Trusted Electrician in Toronto & Surrounding area
Welcome to Gibraltar Electric. AKA Your Electrical Guy. We can handle all your electrical needs. From pot lights, electrical panel upgrades, home networking to the latest in home automation and technology.
About Gibraltar Electric
Gibraltar Electric is a family-owned and operated electrical contracting company with well over 15 years of experience. We are professional electricians; not salesmen and our business success depends on your satisfaction. Your satisfaction is guaranteed. Again, there are never any hidden fees and estimates are 100% free.
The services we provide
We offer a range of electrical services in Toronto.
Service upgrades
Maybe you're installing a new hot tub or sauna or steam shower, and your 100-amp service is just not cutting it.  Maybe you need to charge that electric car you just bought? upping your service to 200 amps will ensure you have all the power that you need for now, and future needs!
Panel Updates
Do you have an old fuse box, or even an obsolete breaker panel that won't strip when that short circuit happens? Making sure that your electrical panel is up to date is key to a safe and efficient home.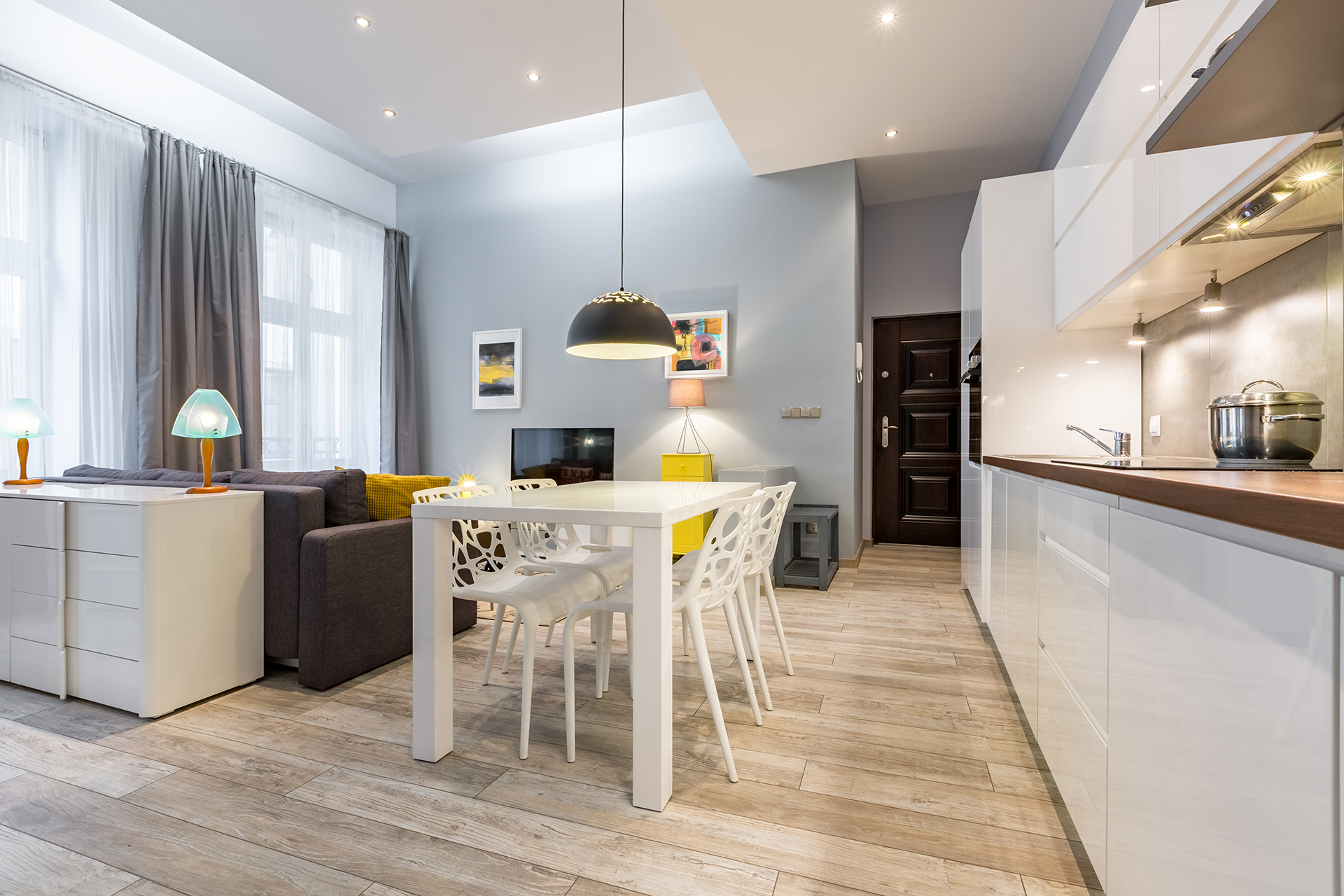 Pot Lights
Brighten up your home with some energy efficient LED pot lights.  With new LED pot lights being six times more efficient, you don't have to worry about your power bills going up to get the lighting scenario you desire.
Knob and tube/aluminum replacement
Knob and tube and aluminum wiring can be a serious fire hazard, especially if tampered with in the past, and tied into new electrical. Let us help you get rid of it, and keep you and your family safe. Have your insurance rates go down, and your peace of mind go up.
Commercial Wiring Projects
With over 20 years experience in electrical contracting, we know how to make your business, and the equipment you use run smoothly. From bright and professional lighting scenarios, to warm and inviting environments, let us help you create the perfect working environment for you and your clients.
New Custom Built Homes
Gibraltar electric is constantly working with high-end developers and architects develop dream homes for clients. Our product knowledge and attention to detail put us ahead of the competition every time. We will work with you and your designers to build your modern dream home, the way you like it.
Smart home automation
Pick up your smartphone or tablet and control every aspect of your home. From your heating, to your lights, to your window blinds, to simply playing your favorite song.  New home automation technology can do it all!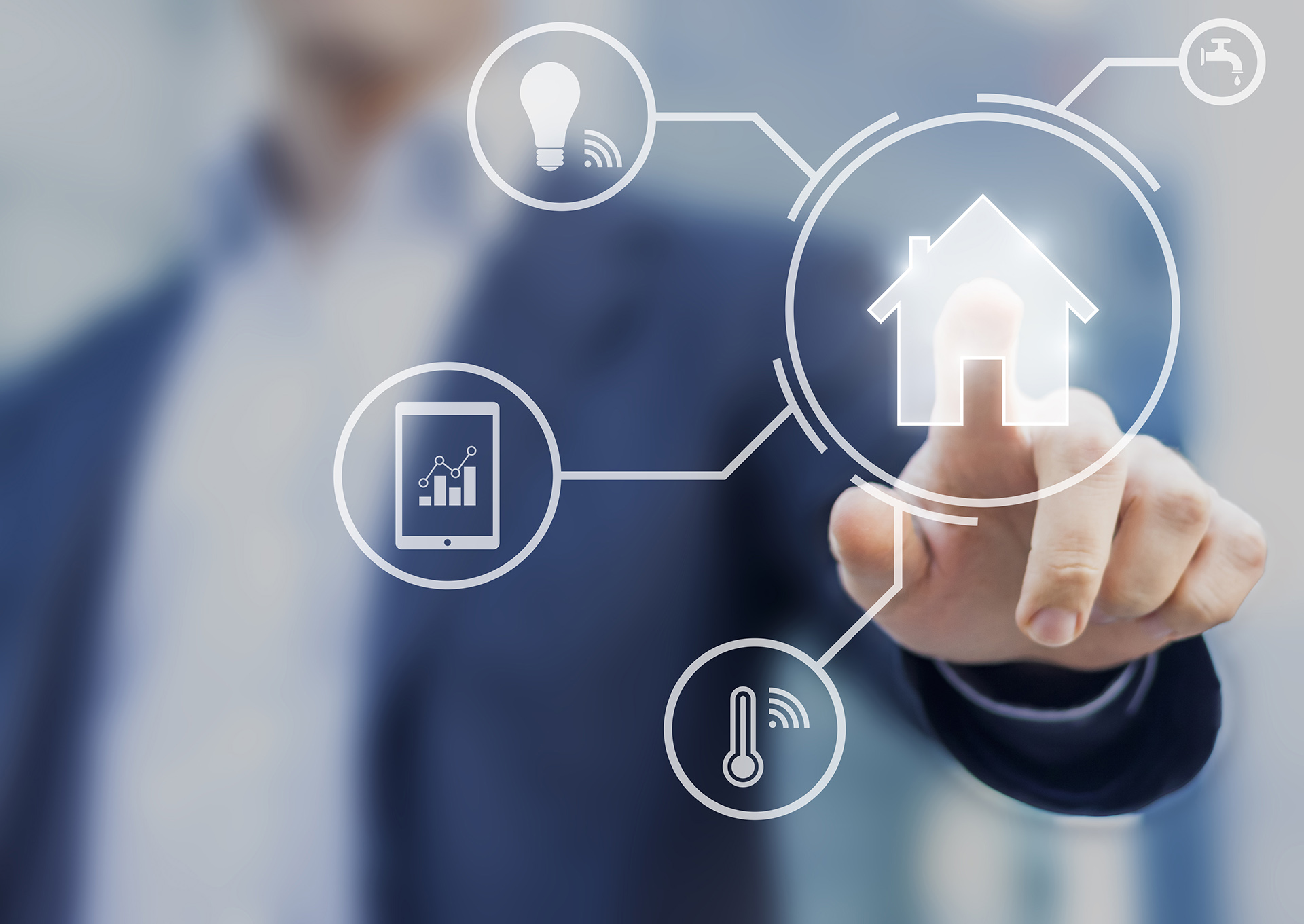 Home/office networking
Create a home network that really works, that is safe and secure.  A wired connection to each room of your housewill help you achieve the speed and connectivity you're looking for.
Smoke detectors and fire prevention
Update your home with an interconnected smoke detector system – help your family get out in time in the event of a fire.
Electrical code corrections
If you've called the Electrical Safety Authority and they've given you a list of corrections, give us a call. Liability is the name of the game, and doing your due diligence to make sure your home is code compliant will make sure any insurance claims will make it work in your favor.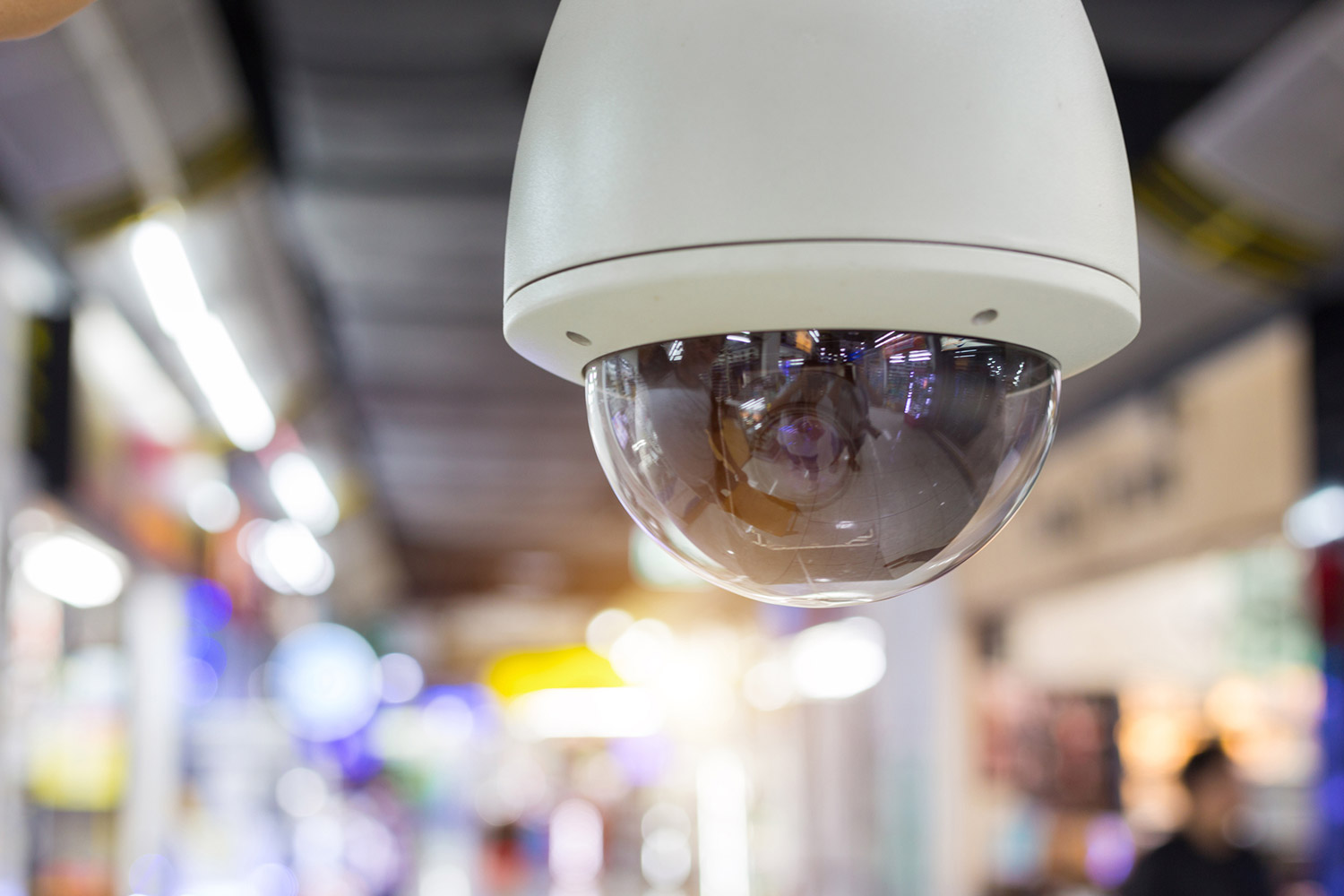 Security Camera Installation
Security cameras are essential for every home and business. As a business owner, its imperative that you monitor all activities happening in around your business, making sure everything is protected and secure from undesirables, break-ins and breakdowns.
Industrial
Gibraltar Electric services many small factories across the GTA. We know that its important to keep the machines running and production moving. Let us be your go-to electricians when things break down or need an update.
Clients
With a first-class reputation among past and present customers, our mission is to continue doing excellent work. We take great pride in our work and count on repeat business and developing long lasting customer relationships.
Frequently Asked Questions
Here are some common questions we hear a lot